Benefits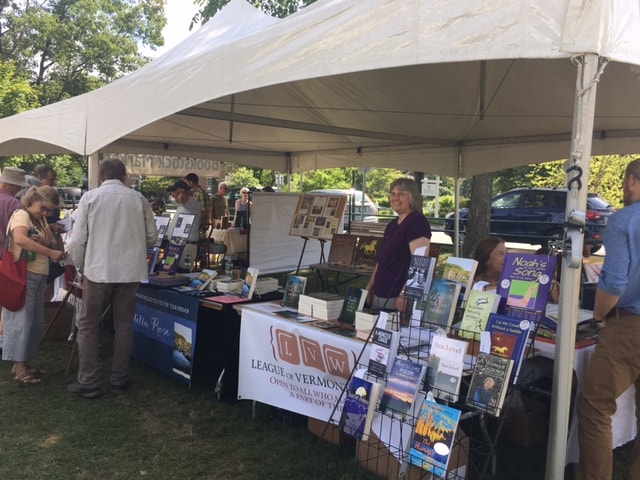 Members of the League receive:
The opportunity to attend our programs and other events at a discounted rate
A subscription to our quarterly newsletter, League Lines
Access to our Directory of Vermont Writing Resources by clicking Directory of Vermont Writing Resources
Ability to promote your services in the Directory
Discounts on additional workshops scheduled throughout the year
Incredible networking and community-building opportunities
An avenue for promoting your work by displaying your published books at LVW programs and other events where LVW is present and/or announcing your accomplishments via one of LVW's marketing channels
Password protected Membership Portal connected to our website where you can manage your membership dues, update your profile, and have access to so much more!
Manuscript Critique
The Manuscript Critique service has been suspended until further notice.
League Lines
League Lines, the official newsletter, began in 1942 as two pages of mimeographed news designed to connect LVW members throughout the year. In the 1970s League Lines was professionally printed on colorful bond paper. By the 1980s it was being produced on a computer. In 1992 the League had a masthead designed and League Lines expanded to its current eight pages, with reports on the previous.
Check out these past issues of League Lines (see link above) to read all about our latest happenings and events. Or join us so you always receive the current edition of the newsletter.
Remember, as members you have the chance to write articles for the newsletter and get a publication credit. Additionally, we are always looking for help in design, layout, and editing. Contact us if you would like to get involved.