April 07, 2018
Considerations on a Pen Name: Insights from M. Larose
By A. Y. Berthiaume
For the last year I have toiled with the idea of whether to write nonfiction under my real name or a pen name. I have an argument for both sides and am struggling to determine the answer for myself. Rather than suffer through the internal debate alone, I thought to ask a fellow writer and LVW member (M. LaRose) for her insight as she had made this very decision herself when she published her first book, The Flower Eater. In talking with LaRose, I have gleaned further insight to assist me in my decision-making process.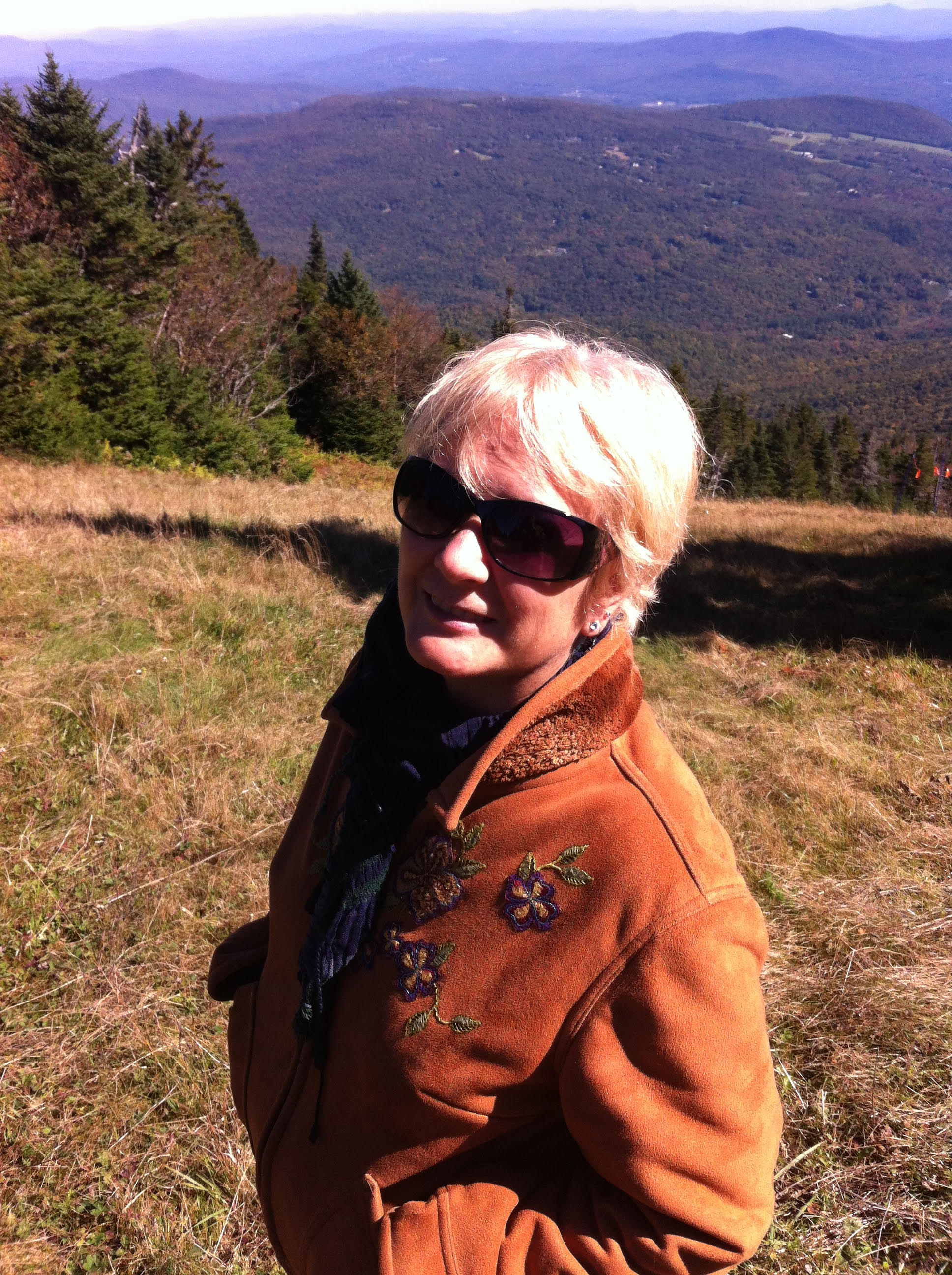 LaRose ultimately came to her own decision to use her pen name when she came to recognize both the drawbacks of having any kind of fame and when considering that her daytime employment had nothing to do with the arts. To use her words, "I feel most comfortable using a pen name because I wish to keep a distinction between myself and my author persona, especially because my novels fall into the quirky genre of paranormal romance, which has nothing to do with my day job."
She did note, however, that for someone writing nonfiction targeted toward an expertise, the use of their real name could provide them more benefits. "If the author's real name is already recognized in a professional field, their professional colleagues could be a ready-made platform for the author," LaRose said. Additionally, writing under their real name when already known within that area could also provide them more credibility to their readers who don't know them. For me, though I concentrate in nonfiction, my nonfiction is personal (memoir) and not necessarily field- or knowledge-specific. Still, it is useful to consider this element of the 'ready-made' audience.
Assuming the writer chooses to write under an alias, there is then the matter of determining what that name is. Personally, I have already come up with one that I would use if I were to choose this path. My 'formula' was three names (first, middle, and last) comprised of a name of a favorite character from a movie, a woman writer, and a feminist. For LaRose, she came to hers by selecting an ancestral name relevant to one side of her family, one that was also fitting given the name of her book and the frequent use of flowers as a theme (including roses).
LaRose also had assistance from Archway Publishing (the service she published with, a subsidiary owned by Simon & Schuster) whom vetted the name for her to ensure there would be no conflicts from a business and marketing perspective. But what if you don't have a publisher or professional team to work with? LaRose offers the following advice: "You can easily search potential pen names on Amazon.com to see if anyone is already using them. Then, if your publisher doesn't have a way to vet the pen name, you could try Legal Zoom, a service that offers all kinds of legal services."
What appears to be the largest challenge for LaRose – though certainly not an impossible one – is the fine balance between her 'writer' self and 'real' self, especially when at a literary event. "I'm still learning how I prefer to handle these issues," LaRose said. "I've always been rather shy and have sometimes found it uncomfortable to tell people about my book and authorship, so I play it by ear. If someone is really interested, that's usually obvious, and then I'll tell them more about the book."
Though I have a lot left to determine for myself, speaking to LaRose validated that I have been asking myself all the right questions and offered new things to consider as I come to make this decision.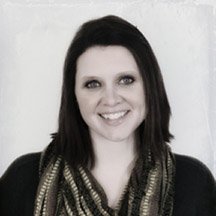 A. Y. Berthiaume is LVW's Immediate Past President. A native Vermonter, Alyssa grew up in Swanton making up stories in the woods, acting them out, and occasionally writing them down. She wanted nothing more than to see her name in gold lettering on the cover of her very own book and spent years perfecting her signature so she could some days sign copies. Her first memoir was written when she was nine and was about growing up on her street. It was terribly boring and terribly written. She is a much better writer now, but she's still working on getting that first book finished. Alyssa has an MFA in nonfiction from Northeast Ohio's Master of Fine Arts Program and a modest list of publications. She's the mom to a spunky and happy two-year old boy who by far is her most loved character and story in the making.
M. LaRose lives in the Green Mountains of Vermont, where she writes fiction inspired by the mysteries of nature and the foibles of human passion. She's currently writing the sequel to her debut novel, The Flower Eater.