Workshops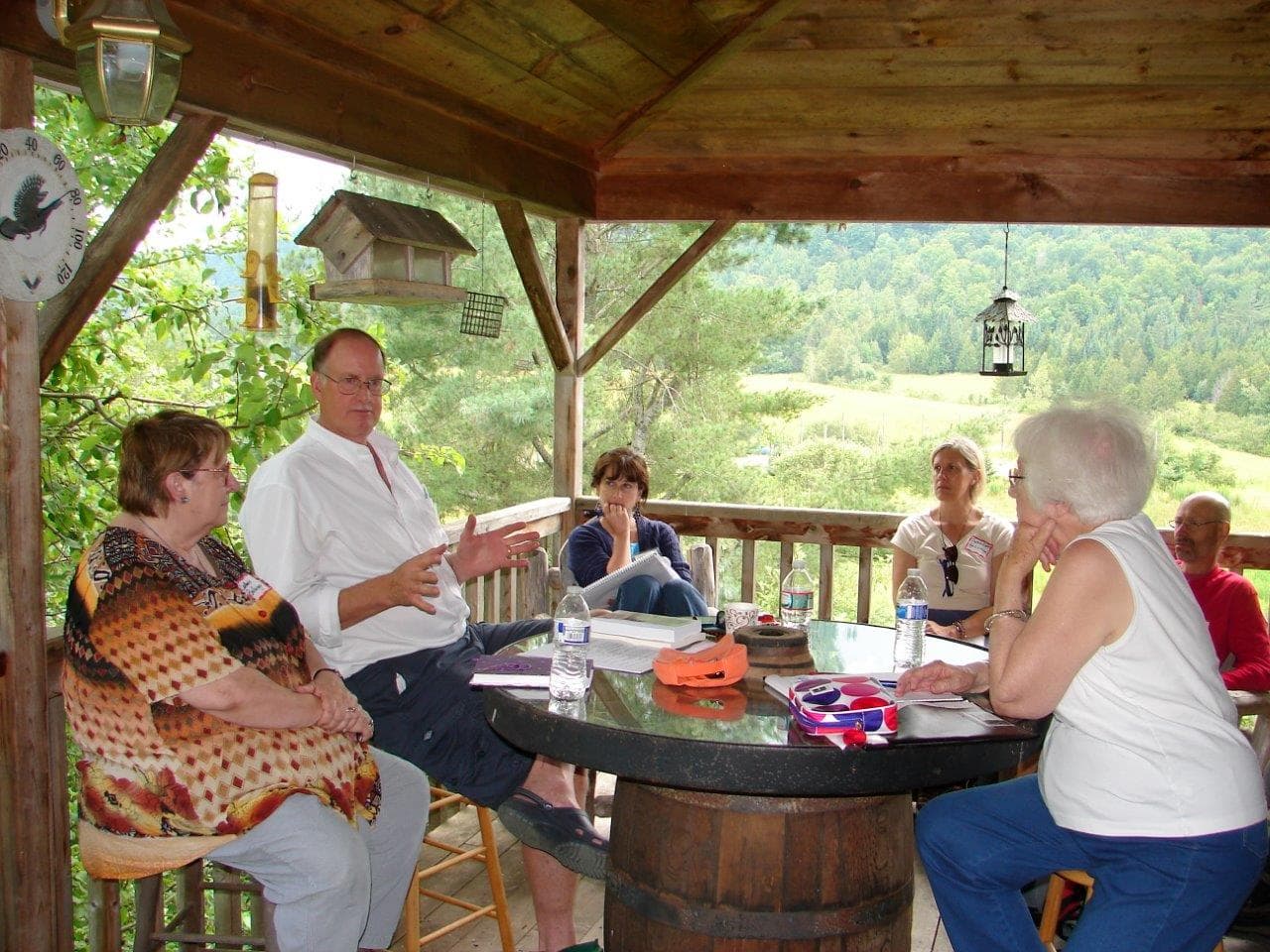 In addition to hosting seasonal programs, the League has a history of supporting members who want to organize workshops on specific aspects of writing and publishing. Past topics have included writing fiction and non-fiction book proposals, building characters, writing for the sports market, writing for children, building an author platform, and giving readings. Like all League events, these workshops are open to the public, but members do get a discounted rate. As with our programs, workshop locations vary.
Our Programming Committee helps to facilitate these workshops with suggestions for securing a location, crafting the workshop content, and spreading the word. Similarly, our marketing committee offers support by way of advertising the upcoming event. Largely, however, these workshops are driven by those running them.
If you have any suggestions for workshop topics and/or would like to propose providing a workshop to our members, please contact us.