October 19, 2017
Every Building Tells a Story: The Old Labor Hall
in Barre, Vermont
By Lisa Halvorsen
You may be wondering why we chose this location for our meeting. Well, you see, it fits with our Wicked Wording theme as it may have a ghost--when he's not hanging out at Hope Cemetery on Maple Street, that is, arguably one of Vermont's prettiest cemeteries.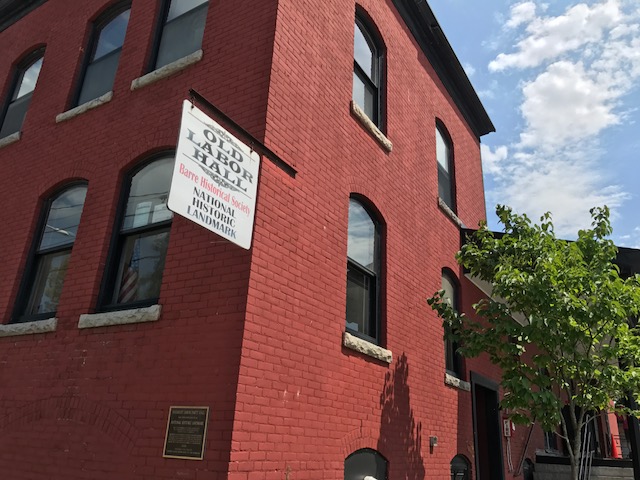 It was established in 1895 and is the final resting place for many of the Italian stoneworkers and their families who came here in the early 1900s to work in the local quarries and granite sheds. It was tradition for these men to create their own memorials.
If they passed away early, as many did from silicosis or other lung diseases--ventilation systems were not mandated in the cutting sheds until the 1930s--then a relative or co-worker would do the honors. The headstones are elaborate, a testament to the artistry of these skilled workers, with many with life-sized figures carved from a single bock of Barre gray granite. Some of the more modern ones include a racecar, soccer ball and a couple in night clothes holding hands in bed for all eternity.
Before I tell you about our ghost, let me tell you a little something about the building we are in--the Socialist Labor Party Hall. It was built in 1900 by Italian granite workers, members of the Socialist Labor Party, for the grand sum of $7,000.
It was a meeting and office space for the party. But it also was a place for the Italian community to socialize complete with a speakeasy, laundry and bakery that made bread for the co-op store in the basement, which sold Italian foods and ingredients. The bakery moved to a separate building behind the hall in 1913 after being flooded a number of times.
The Barre Historical Society is in the early stages of restoring that bakery and installing a wood-fired oven. Once complete, it will be known as the Rise Up Bakery and will be used as a historical bread lab and teaching kitchen for local culinary students and the community. It's expected to open by next summer.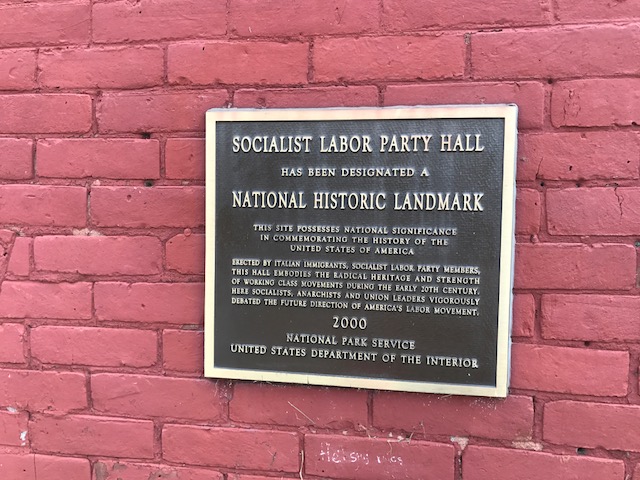 The hall was the primary venue in the city for debates among socialists, anarchists, and union leaders over the future direction of the labor movement in U.S. in the early 20th century. In fact, in its early years it was called the "Bucket of Blood" as it was located in a seedy neighborhood, where confrontations between the socialists and the anarchists were frequent.
Which brings us back to our ghost, Elia Corti, among the best Italian stonecutters at the time.
The year was 1903 and Corti, on his way home from a funeral dinner, decided to stop by the labor hall where noted socialist journalist Giacinto Serrati was scheduled to speak. Serrati was late, and the audience became restless. A fight broke out between the socialists and the anarchists. One man took out his pistol and began to fire.
Corti just happened to be standing in the wrong place at the wrong time and was accidentally shot.
According to the Barre Daily Times, October 5, 1903 edition: "Elia Corti was shot in the stomach and mortally wounded at a meeting in the Socialist building on Granite Street.
Corti died at midnight last night at Heaton Hospital in Montpelier having lived about 30 hours after he received the bullet. The shooting occurred at 7:15 p.m. on Saturday evening and was the outcome of a general discussion between the socialists and anarchists present. Andrew Garetto was arrested and charged with the shooting. Garetto was sentenced to serve not less than 10 nor more than 12 years in state prison."
Corti was only 34 years old. And as was customary at the time, family members--his brother William Corti and brother-in-law John Comi--carved his headstone, a life-sized figure of Corti with one hand resting on a half-column--indication of a life cut short--with the tools of his trade at his feet.
In subsequent years, the hall and the socialist party fell on hard times, impacted by changing sentiments and natural disasters, including the Flood of 1927. The building was sold in 1936 and later became a bottling plant and a coal distributor, among other things. It survived several fires. Its final commercial use was as a warehouse for Vermont Pak Tomato until 1994 when the company went bankrupt.
In 2000--a century after it was built--it was designated as a National Historic Landmark.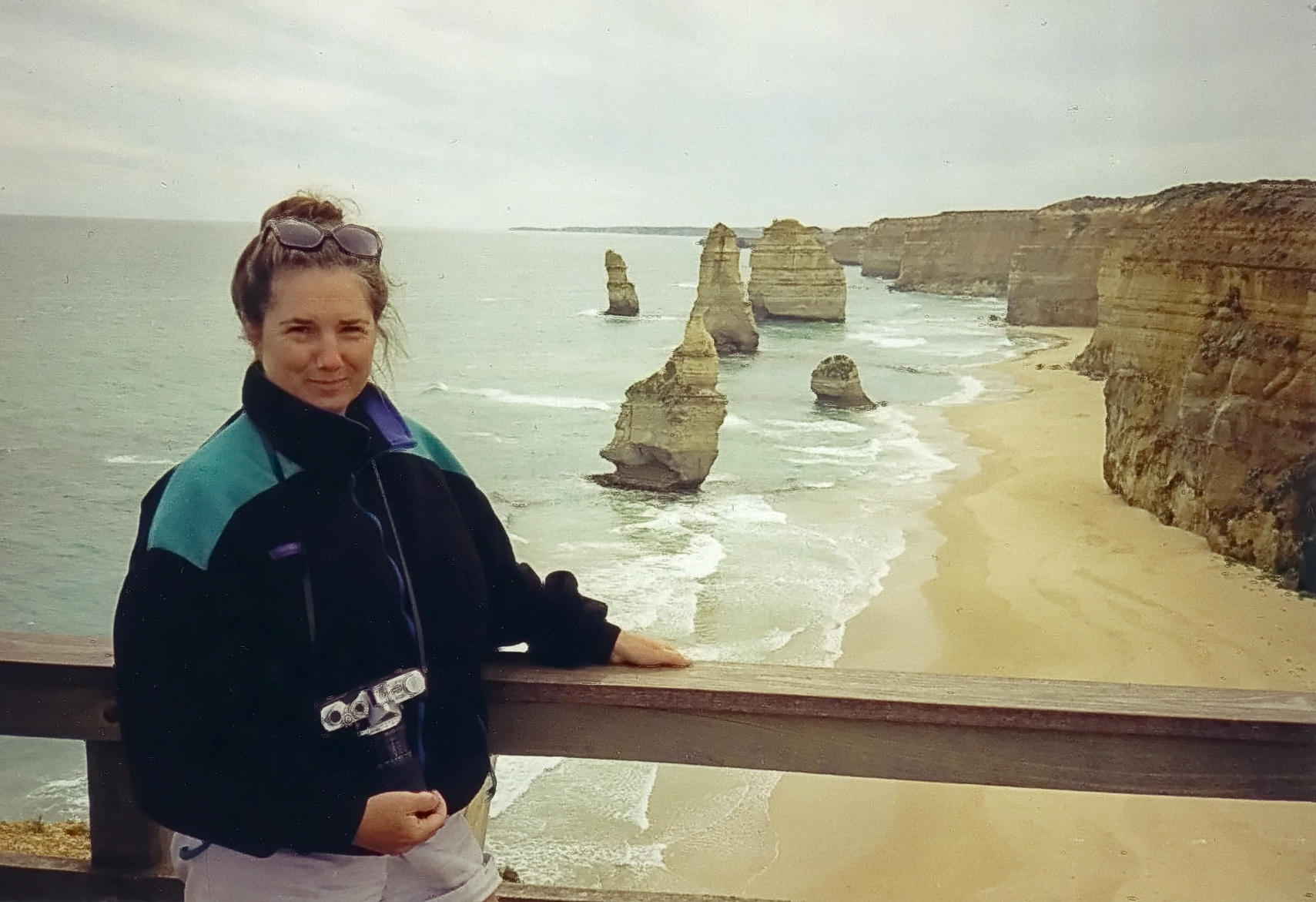 Lisa Halvorsen's love of travel and the natural world has taken her around the globe in search of the next great story. She has turned her adventures into hundreds of illustrated articles for U.S. and foreign publications. Lisa is the author of eight travel-geography books and two biographies for children and is a regular contributor to National Geographic Society coffee table travel books. When not on the road, she calls northern Vermont home.