September 14, 2017
Greetings from Stowe's Cabin:
Defining Your Persona, Platform, and Writing Plan,
INTO THE WORDS 2017 Recap
By Shawn Thomas Anderson
In my discussion this July at INTO THE WORDS, we talked about the elements that help you develop a solid foundation for building your writing castle, a.k.a. your writing platform.
We opened with a lively discussion of what a persona is and whether we believe that we have them as writers, even when we strive to keep things real.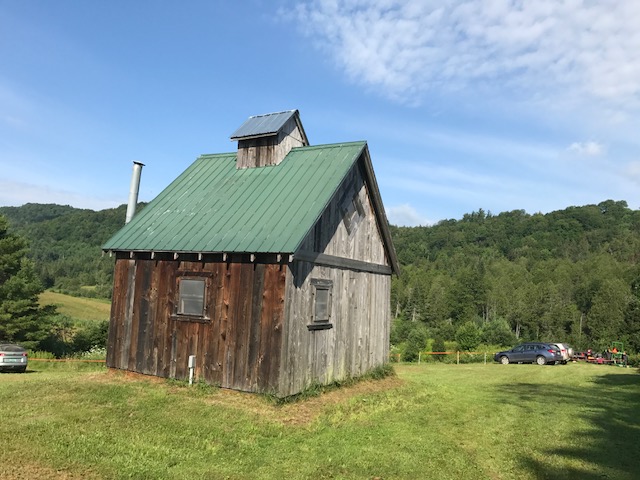 The dictionary defines persona as "an assumed identity or role, a personal façade." For the purpose of my workshop, I defined persona as the identity that we put out in the world as a writer for the public and our readership. Anything you release for the public eye will have a degree of editing or established personal boundaries—and it should—whether you use a pseudonym or your own name. For many of us the notion of having a brand or persona is viewed as negative, but we determined that it was necessary at some level.
After INTO THE WORDS, Joan Grant sent me a nice note offering a more positive way of looking at your persona as a writer. She said, "I've been using the packet you gave out…I've also been thinking about the definition of persona and its negative connotations. I wonder if it's more palatable/productive to think of ourselves as being multifaceted. In gemstones not all facets are visible from one angle. Therefore, not all of our facets need to be visible on social media." I love this line thinking!
Next, we went through a series of exercises and discussions that included:
1. A deep dive into who we are as writers and people. This involved a questionnaire and talking to yourself in an Oprah-style self interview.
2. An analysis and comparison of platforms for established authors, celebrities, and pop icons with massive social-media followings and deriving elements to apply to your platform. (Kathy Quimby caught my ear days after the program to tell me that she replaced her Kardashian with Taylor Swift—a bold move—love it!)
3. A conversation about setting a course for success via planning and setting goals. We established that the important thing about planning is to keep it simple and be flexible. Break down your goals by weeks and months — even assign tasks to days, if you like. I like to write them down on an old-school week-at-a-glance or month-at-a-glance calendar. AND I do it in pencil. It's important to hit your goals, but you don't want to beat yourself up if you need to adjust the timeline. Erasers are writers' friends.
I was so pleased by the participation during the session and the communication that followed, that I'm doing a follow up mini-platform talk at the fall 2017 program, WICKED WORDING THIS WAY COMES. I hope to see everyone there, so we can continue the conversation and momentum with new tips and tools.
THE END?
…Nah, it's actually only The Beginning. We all have a ton of work to do, and together we will accomplish great things.
Here are some of my favorite marketing/platform resources for writers that I may or may not have mentioned during my presentation: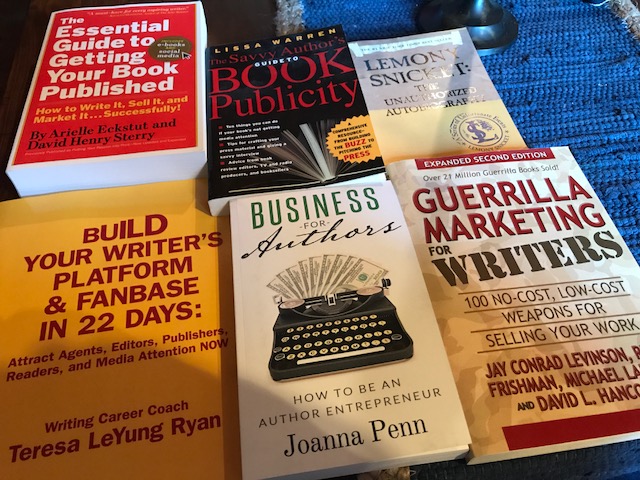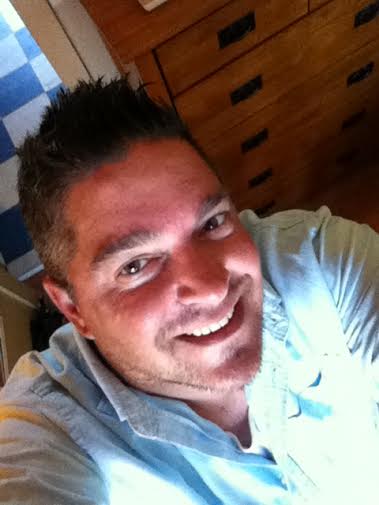 Shawn Thomas Anderson is a copywriter and brand specialist by day, writer of young-adult and middle-grade fiction by night, early morning, and whenever he can find the time to get the words written down. He loves writing short stories and has published several in various anthologies. Shawn attended the University of Vermont undergrad, and has his master's degree in Communications and Integrated Marketing from Emerson College in Boston.
He lives in a far-flung corner of the state known as Northeast Kingdom. It's a magical place where moose, bear, and deer wander through your backyard, and everyone rocks flannel. It's a great place to work, raise children, and write, write, write. You can follow Shawn and his writing adventures at @ShawnTWrites on Twitter.