April 20, 2018
How a Free Writing Course Helped Me Find My Voice
By A. Y. Berthiaume
One of the intentions I set at the beginning of the year was to pursue my passions. Writing is the first and foremost passion that I have and yet never have I said to myself (or others) in my adulthood with conviction and true determination – I'm making this year about writing. The exception being the years I spent in my MFA program but that was eight years ago now.
I didn't specify what 'pursue' meant. At least not in the beginning. Eventually, I set up a weekly word limit (minimum 1900 words). Then I decided I would set the goals for 12 posts this year (average one /month) for LVW's blog. (This post here makes the fourth for 2018 and so seeing as it's April, I'm right on track.) I added to my list that I would apply to be a contributing writer for Burlington VT Mom's Blog (and I got accepted). Building my author platform also got put on the list. All of these seemed manageable and realistic when having a whole year to dedicate to them. And, I'm proud to say I've been crushing it.
When I saw on LinkedIn that Paula Diaco founder of Write Stories Now – she's also a friend, fellow LVW member and writer – was offering a free week-long class called Start Writing Your Book, I said "Why not? Pursue your passions!" And I signed up. As the class drew closer, I learned it was mostly for entrepreneurs with a book project specific to their area of expertise or product. But Paula and I had an open conversation about whether or not this could still work for me from a memoir standpoint. We agreed that I should give it a shot and see what I could get out of it simply by doing the homework from a different lens.
The week was incredible.
The project I chose to focus on has been one that has lingered in the back of my mind for years and with this class, it all came out onto the page in this organic and magical way that left me stunned. It was as if I had been carrying around this idea inside me, growing and nurturing it unconsciously, just waiting for the right time for it be born into this world. (That's slightly dramatic for non-writing folks, but I know my writing peeps totally get what I'm saying here.) I guess that makes Paula a midwife? Bookwife? Book doctor? Book whisperer? Take your pick. The point is, this project was waiting to have life breathed into it, for it to have power, for me to be brave enough to put my pen to the page and write down what I've been incubating for nearly ten years.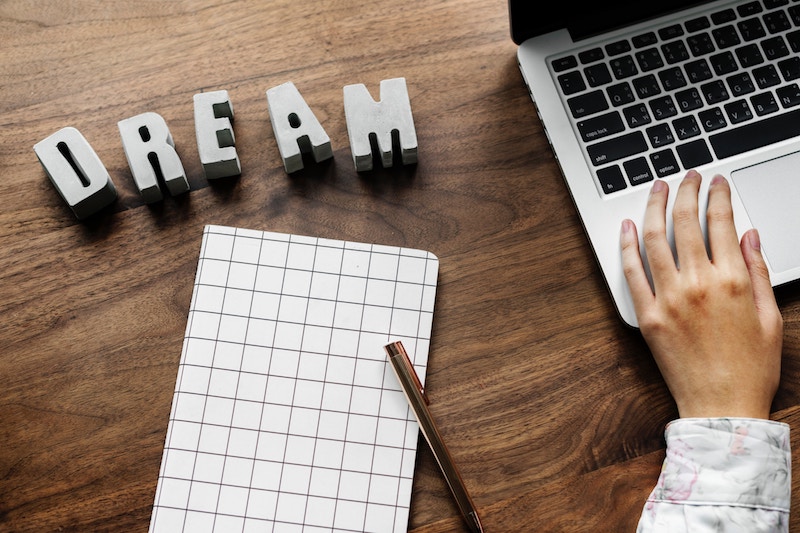 While the assignments required my tweaking to fit my particular genre, they were still extremely beneficial exercises. In six days, I had a better understanding of the themes and directions of my own writing generally and how they then applied to this specific project; a working title and description; a list of subtopics to eventually use in a table of contents; two blog posts related to my work; and a fully outlined and detailed table of contents. I could not have accomplished that kind of focus on my own. I'm a pantster when it comes to my writing – the irony of my highly-organized-by-to-do-lists (thank you Trello) kind of life. I am known for being organized. When I work with anyone, we work by order of operations, logical next steps, and outlines. When I sit down to write, I like to just see where it all goes. Where the story takes me. BUT. Being lead throughout the week by someone else who helped me to focus-in was a "wow" experience. And with this particular project where it has overwhelmed me to think about for years, the guided exercises made it all seem very, very manageable.
I chalk this up to accountability and encouragement. When you're reporting back to someone every day and they are expecting to hear from you, you put more hustle in. You hold stronger to your commitment because you made it to someone else. (And I'm an over-achiever-like-student. If the teacher gives me homework and tells me to do it that day, I do it. This class was no exception. I was serious.) The addition of the positive feedback and encouragement was the reward system to keep going. It was acknowledgment and validation – verbal stickers on the 'chore chart.' And Paula's feedback was genuine. She wasn't trying to convince you to pay her or become a client. I mean, yeah, hopefully you like what she does enough that you realize it's worth making the investment in her and yourself to throw some money at your writing, but this week was not about her making a sales pitch. This week was about her growing writers through her guidance and support. She was telling me what she saw in my writing, both the potential in it and then what was already there and present. She offered suggestions of how to move forward or additional things to do. And she was the first person to tell me specifically how my 'voice' came across on the page. For years I've wondered 'What is my voice? How would I describe it to others?' Paula was able to put it into one sentence and as soon as I saw what she wrote, I was like, 'Yes. That IS my voice!' She said it and then I recognized it immediately. What a huge victorious moment. "I have my own voice! I do! I do! I did it!" (I felt like I was channeling my two-year old hitting the ball off the tee for the first time and feeling all the glory that not only had he made impact with the ball but he hit it in such a way it cleared the pile of snow three feet away.)
The whole week was fueling. Each assignment built off the previous one and you could see this puzzle of your project coming together into clearer focus. The feedback grew more meaningful and powerful. I found myself eager to see what awaited me in my inbox – new assignment? Paula-feedback? High-five emojis? And I would spend my work day thinking about my homework, thinking about my project. By the time I got to sit down and actually complete the assignment, the words just flew out and onto the page like a dogs let out of the house after 12 hours by themselves. They leapt and jumped and landed right where they were supposed to be – onto the page in a (first-draft) perfect kind of way that left me bedazzled. 'Did I just write that? Are those my words? Where did that come from?'
With one week under Paula's guidance, I was able to discover and define my voice. So much so, that for the first time I wrote a bio that is EXACTLY the type of bio I have been wanting to write for myself for years. (It is at the bottom of this post and the bio I'll continue to use from now on – or until I get bored.) These outcomes are even greater than the kickass table of contents I wrote. That TOC is for one project. The homework I wrote is for one project. But my voice … my voice is my distinction and that is invaluable and unlimiting. I was so energized by my work in Start Writing Your Book that by the end of the week I wanted to resign my day job and storm out of the office in great dramatic glory. "Peace out y'all! I'm a writer! And I've got something to say!"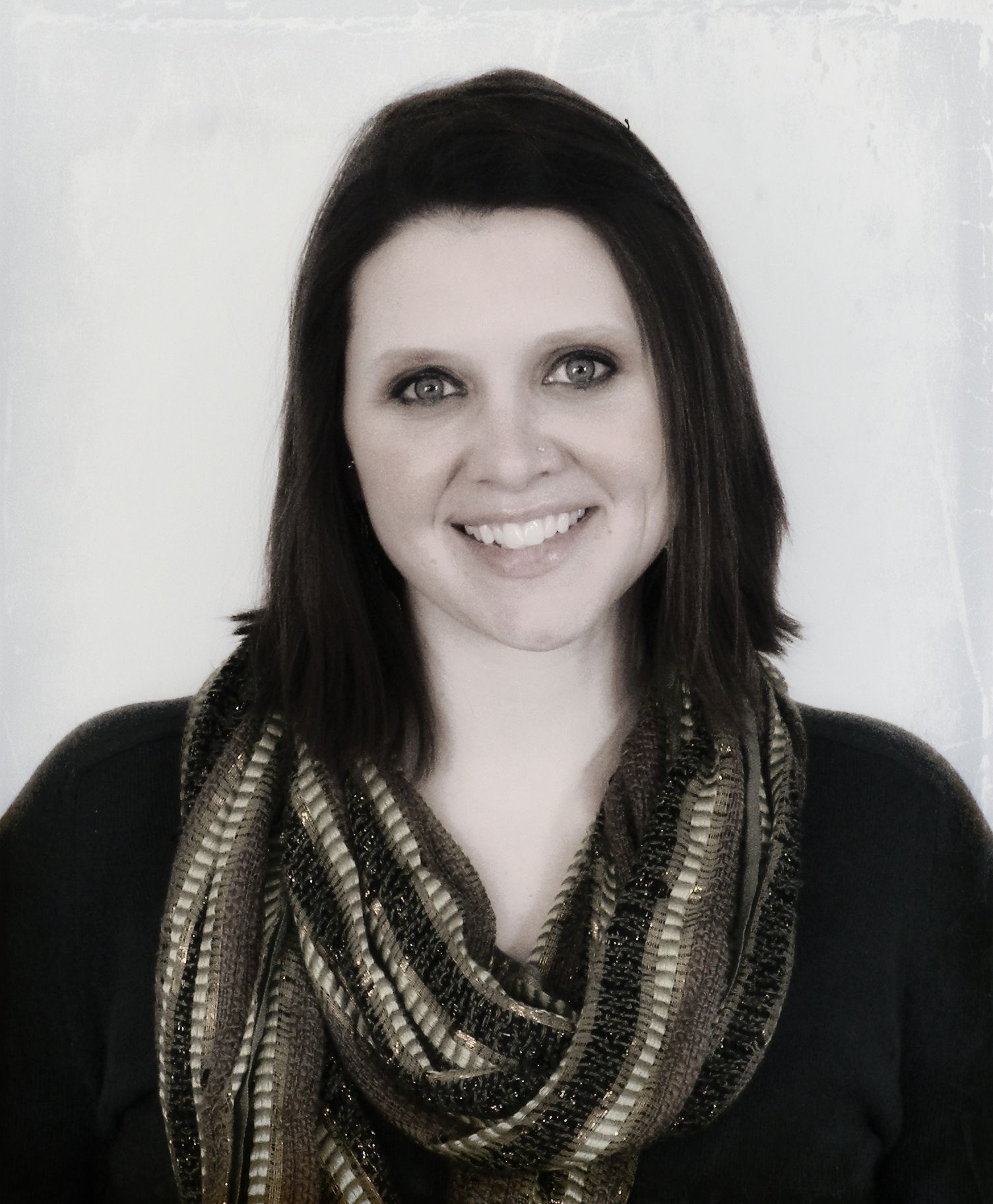 A. Y. Berthiaume is a native Vermonter, aspiring writer, practicing feminist, recovering middle child, hobby junkie, wannabe superhero, and a mom who's pretty sure she's just "winging it" most of the time, but hoping she makes it look good. None of these things pay the bills so by day she's an admin assistant and hides her cape under her cardigans (though she's pretty sure everyone has figured out she's super). She set intentions for the year instead of resolutions and they included being present and patient (mostly in the momming-it category), and committing herself to positive thinking and pursuing her passions. If she could conjure her own Patronus it would be a heron. Once voted as most likely to star in a romantic comedy, people generally find her amusing and her laugh is the loudest you can hear in a movie theater. Though she loves the 'f' word for its versatility, you won't find it in any of her LVW posts (because those are the rules). You can find some of her other writing on the Burlington VT Mom's Blog (you won't find the 'f' word there either). Berthiaume holds an M.F.A. in Creative Writing from the Northeast Ohio Masters of Fine Arts Program and has a number of book projects and an author website underway. Writing for League Lines Live provides the chance to offer other members of the writing tribe honest (and hopefully humorous) accounts of the trials and tribulations of aspiring to be a writer even when everyone else already thinks you've made it. Having only recently discovered her writing voice and made the decision to write under her own name, Berthiaume offers the following advice to her fellow word-wielding friends: Be brave. Be You. It's time.
Photos by Tim Napier (cover - microphone) and rawpixel (dream desk) via Unsplash.com