August 24, 2017
Thoughts on A MILLION FRAGILE BONES
by Connie May Fowler
By Amy Braun
Connie May Fowler , author of a recently released memoir entitled A MILLION FRAGILE BONES (AMFB), has published seven other books and received the Chautauqua South Literary Award, the Francis Buck Award from the League of American Pen Women, and the 1996 Southern Book Critics Circle Award. She also adapted her book Before Women Had Wings into an Emmy-winning film which starred Oprah Winfrey.
I had the privilege of working with Connie at Vermont College of Fine Arts (VCFA) as she was my advisor in the low-residency program. She was willing to answer some of my questions about her most recent tender and necessary memoir which was released seven years after the BP Oil Spill. In this book Connie explores her childhood, her survival from abuse, her precious life living at Alligator Point on the Gulf of Mexico, and the devastation of her local ecosystem in Florida.
I asked her if she worked from an outline when writing AMFB. Her answer was, "I rarely work from an outline. I prefer the story to emerge organically, out of its own steam and flow… I often backline however, which is outlining after I have a draft. The backline reveals missteps, holes, pacing issues, and more."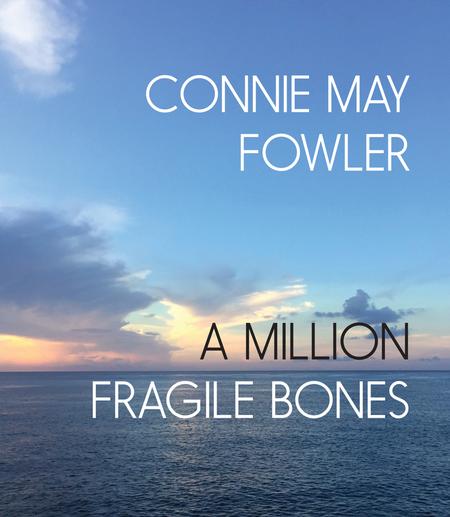 Connie wrote AMFB in present tense. When I asked why this was her choice, her answer was: "Much of the book was written as the disaster was unfolding. Past tense would not have served the book's inherent reality and would have mitigated the immediacy the reader feels while experiencing the book."
When I read AMFB, I wondered whether she knew at the time that it would be a manuscript or if she was simply trying to survive the nightmare of the BP spill. Connie answered, "The memoir was going to explore my life immersed in nature. Two months in, the spill happened and the book irrevocably changed… Once the spill happened and it was clear my sacred space was being destroyed by what BP wrought, I had no choice but to bear witness and write what I saw and experienced."
On page 240 of AMFB, Connie writes, "Everything about this disaster pushes all the buttons I have: abandonment, death, greed, cruelty, injustice, animal suffering." She spoke about this decision to include this passage, "It emanates from my present moment consciousness in the narrative. It is there because I was writing my truth."
Connie May Fowler had a book-signing in Cafe Anna (on the Vermont College of Fine Arts Campus) the last weekend in May. She read from AMFB, tearing up when she read a passage about a dying baby dolphin. I was in awe when I listened to her words. I felt amazed at how this talented writer—the voice of an ecosystem and its creatures—effectively channeled this story that needed articulation.
To summarize for my own craft:
Backline (it helps reveal holes, missteps and pacing issues)
Keep a record of thoughts or a journal (it may end up becoming something)
Our writing voice can possibly bear witness to something grander than ourselves
I learned so much from Connie May Fowler as a student and I am grateful that I can continue to learn from her as her reader. Perhaps you may want to do the same!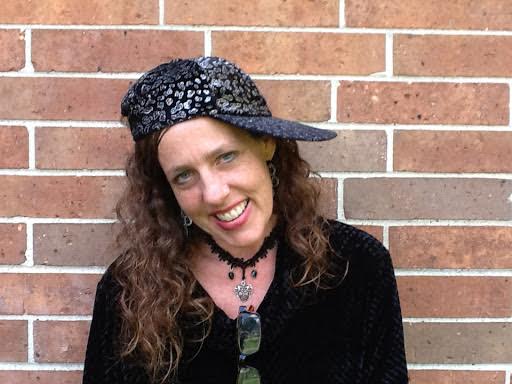 Amy Braun is a kindergarten teacher by day, Vermont College of Fine Arts MFA grad, published in fiction, nonfiction, both online and in the printed form.