September 08, 2017
PRESS RELEASE: Fall Writing Program,
Wicked Wording This Way Comes in Barre on 9/30
By Shawn Thomas Anderson
BURLINGTON, VT, September 1, 2017 — Registration is open for the League of Vermont Writers annual fall program, Wicked Wording This Way Comes. This year's gathering has a Halloween theme and will be held on Saturday, September 30 at The Old Labor Hall, a national historical landmark located in downtown Barre.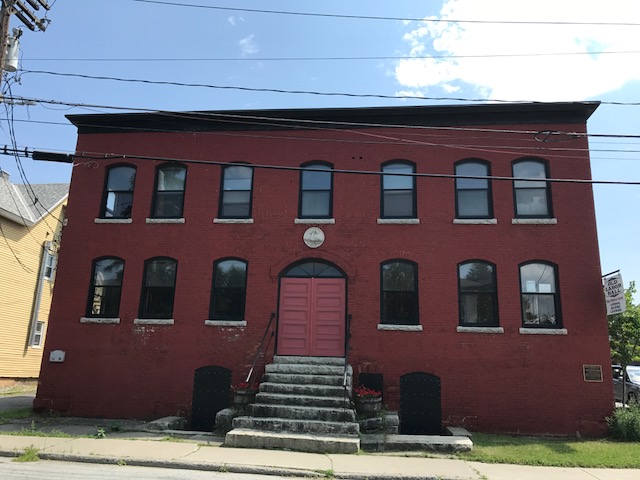 "We're excited to support Barre Historical Society's efforts to give new life to this location. We like that the Labor Hall has a rich history tied to the immigrant spirit of Barre's granite industry. As writers, we love a good story, so this building is an engaging backdrop for the speakers we've selected," says Shawn Anderson, LVW Vice President. For more about the hall, visit oldlaborhall.org.
Writers of all genres, published and pre-published are welcome. Admission is $45 members / $55 non-members. For registration and details, visit leagueofvermontwriters.org.
SPEAKERS WILL INCLUDE:
William Alexander, "Ghosts and Smoke"
This National Book Award-winning, New York Times best-selling kids' author will steal from ghost stories and unsettling parlor games in order to explore narrative structure and associative character creation. Alexander celebrates the release of his latest novel, A PROPERLY UNHAUNTED PLACE (Margaret K. McElderry Books). Read more at willalex.net.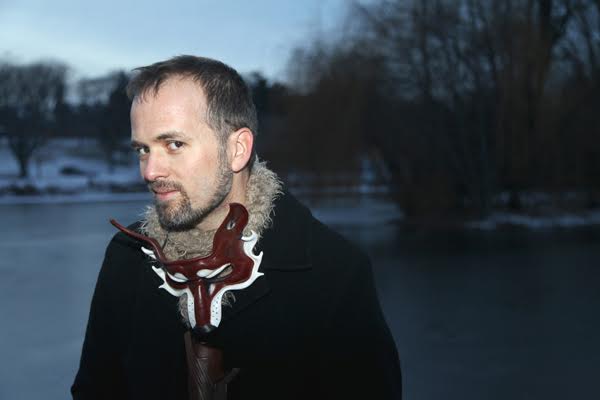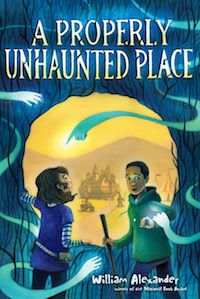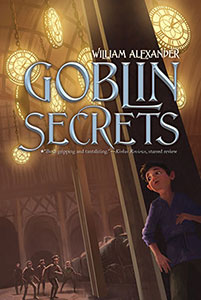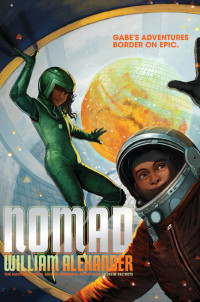 J.W. Ocker, "So What Kind of Books Do You Write?"
Ocker, a Lowell Thomas Award- and Edgar Award-winning author, will explain how he became a travel writer of the strange, how he transitioned into middle-grade fiction, and why the best things about writing nonfiction are also the worst. His first work of middle-grade fiction, DEATH AND DOUGLAS (Sky Pony Press) launches later this fall. Read about Ocker's odd sightings and travels at oddthingsiveseen.com.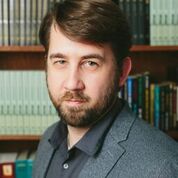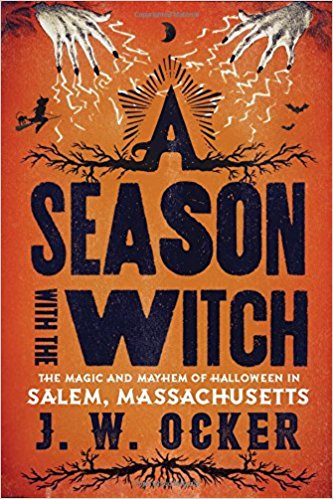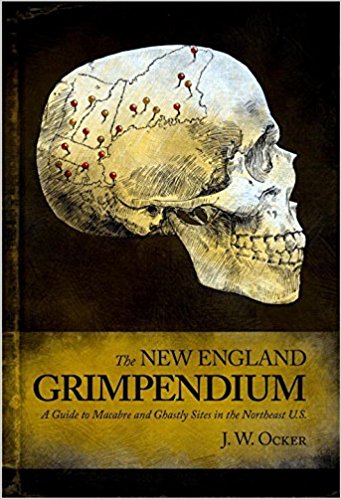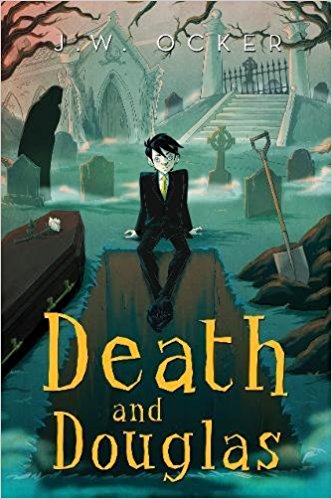 Laurie Forest, "The Black Witch: One Author's Path to Publication."
As debut author and local success story, Laurie Forest will share her journey inside the publishing world—from writing as a hobby to debuting her YA fantasy book series. THE BLACK WITCH is her first novel, and its prequel WANDFASTED (both from Harlequin TEEN) is an e-book novella. Read more at laurieannforest.com.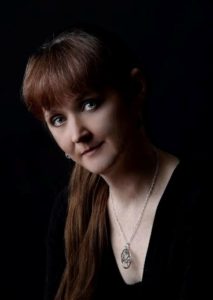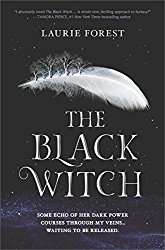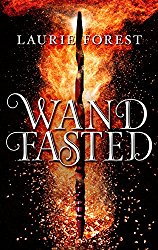 The day also includes a session that offers tips for developing/enhancing your writers' platform. In order to support Barre's local businesses, lunch will be catered by Cornerstone Kitchen, and Next Chapter Bookstore will host an onsite bookshop.
We hope everyone can make it!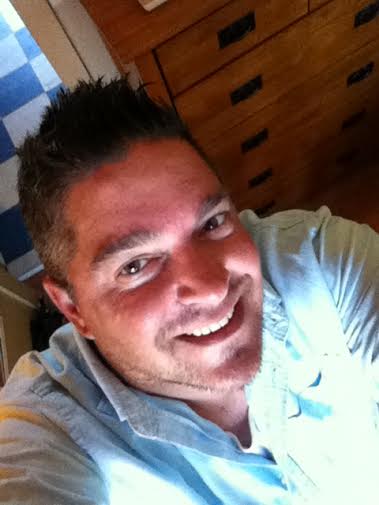 Shawn Thomas Anderson is a copywriter and brand specialist by day, writer of young-adult and middle-grade fiction by night, early morning, and whenever he can find the time to get the words written down. He loves writing short stories and has published several in various anthologies. Shawn attended the University of Vermont undergrad, and has his master's degree in Communications and Integrated Marketing from Emerson College in Boston.
He lives in a far-flung corner of the state known as Northeast Kingdom. It's a magical place where moose, bear, and deer wander through your backyard, and everyone rocks flannel. It's a great place to work, raise children, and write, write, write. You can follow Shawn and his writing adventures at @ShawnTWrites on Twitter.