The New VP in the VT: Marketing the League, Marketing your Books
January 27, 2017
By Shawn Thomas Anderson
This is our year.
I continue to learn through my membership with LVW. In January 2016, I became a Board Member At-Large. Since then, I've chaired Writers Meet Agents, jumped in on the Marketing Committee, helped out on the Programming Committee, and served on the taskforce to launch our new website.
Now, in one short year, I'm honored to serve as Vice President.
In 2017, we're focusing on visibility and growth: visibility and growth of the League, of our writing community, and of every writer and LVW member. We can all hit our writing and publishing goals, especially if we work together.
Marketing is something we must embrace to effectively promote our books and writing projects. It's not to be feared; it's to be mastered—and by serving on the League's Marketing Committee, we can master it together. Volunteering is a great way to share your strengths, build new skills, and gain visibility within the community.
Trust me, I know how busy everyone is balancing writing with families, day jobs, and other obligations. Our goal is to grow the Marketing Committee to efficiently share the workload and make it easy for everyone to get involved.
If you are a member and are interested (or have questions), please contact the League. If you are not a member and want to join LVW, the more the merrier!
Marketing Committee activities include:
Twitter
Facebook
Press releases
Advertising
Graphic design
Promotional emails
Development of brochures, posters, and promotional materials
Event promotions
Website development & maintenance
NEW promoting members' books & events
NEW blogging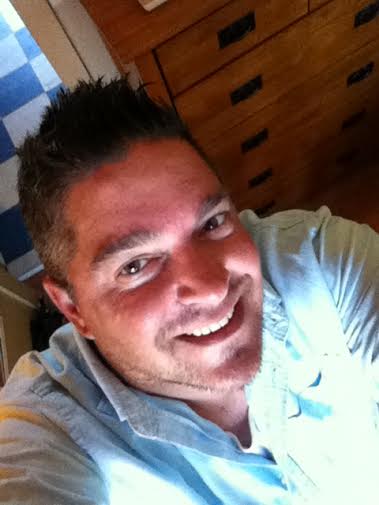 Shawn Thomas Anderson is a copywriter and brand specialist by day, writer of young-adult and middle-grade fiction by night, early morning, and whenever he can find the time to get the words written down. He loves writing short stories and has published several in various anthologies. Shawn attended the University of Vermont undergrad, and has his master's degree in Communications and Integrated Marketing from Emerson College in Boston.
He lives in a far-flung corner of the state known as Northeast Kingdom. It's a magical place where moose, bear, and deer wander through your backyard, and everyone rocks flannel. It's a great place to work, raise children, and write, write, write.
You can follow Shawn and his writing adventures at @ShawnTWrites on Twitter.