Writing prompt #1: To the Window
January 31, 2017
By Shawn Thomas Anderson
Go to the nearest window. What do you see? Take the next 15-20 minutes to record the view from your window. Get specific, and go beyond the sense of sight. How does it sound out there? What does the air smell like? Is it warm or cold?
Take a quick break. Grab a cup of tea or coffee, let the dog out, fold some laundry, and then come back to your piece and craft a scene or story using the view from window as the setting.
Write for a little longer this session. Drop in some characters and add an unexpected element like the sky turning yellow, a steam-powered coach chugging by, or maybe a creature staggering out of the tree line.
See how far your words can travel from that simple window view.
Photo by Med Badr Chemmaoui — found on Unsplash.com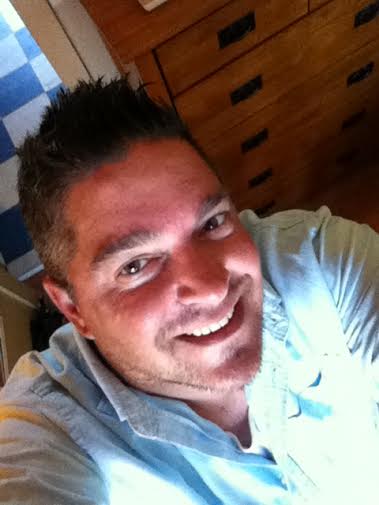 Shawn Thomas Anderson is a copywriter and brand specialist by day, writer of young-adult and middle-grade fiction by night, early morning, and whenever he can find the time to get the words written down. He loves writing short stories and has published several in various anthologies. Shawn attended the University of Vermont undergrad, and has his master's degree in Communications and Integrated Marketing from Emerson College in Boston.
He lives in a far-flung corner of the state known as Northeast Kingdom. It's a magical place where moose, bear, and deer wander through your backyard, and everyone rocks flannel. It's a great place to work, raise children, and write, write, write.
You can follow Shawn and his writing adventures at @ShawnTWrites on Twitter.