September 06, 2017
Writing Prompt #4: Postcards from the Creative Edge
By Shawn Thomas Anderson
I love postcards, the ones you find nestled in a rack at your favorite independent bookstore. They're mini pieces of art, bold stories in a snapshot, and they make great writing prompts.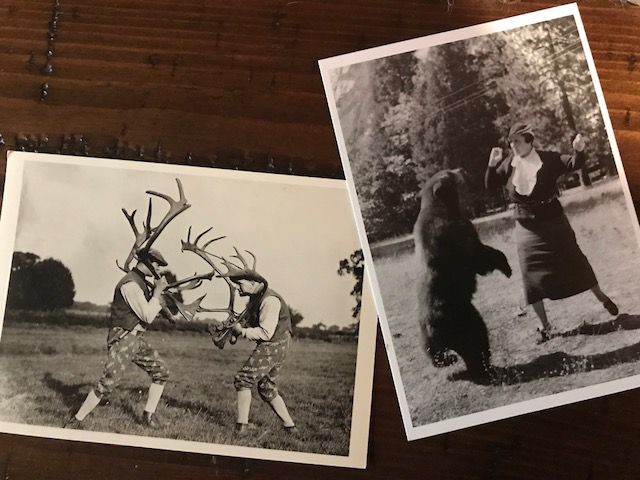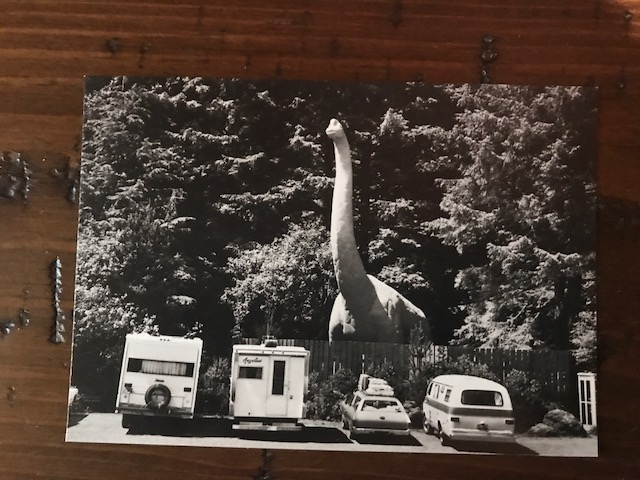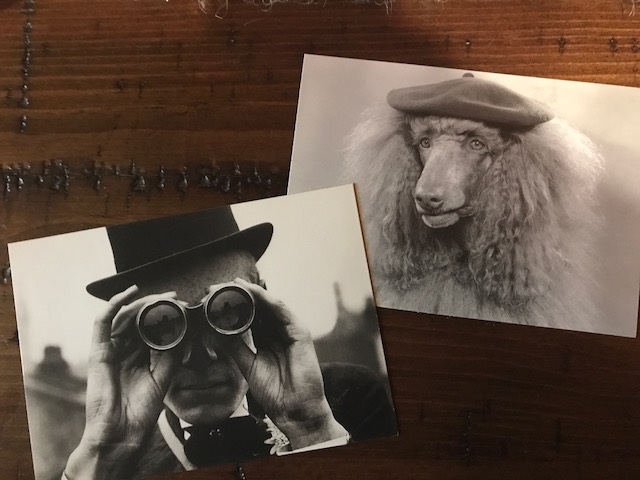 For this prompt, let this quirky collection of images inspire you. Write an original piece, selecting one (or more) of these pictures drive your story. You'll score bonus points if you can weave all of the postcard images into a single story or scene.
Next time you are in need of a little writing inspiration, visit your local card store or bookshop to find an image to jumpstart your writing. The selection is particularly good at Bear Pond Bookshop in Montpelier, Vermont—and the cards often change between visits.
Happy image hunting, and happy writing!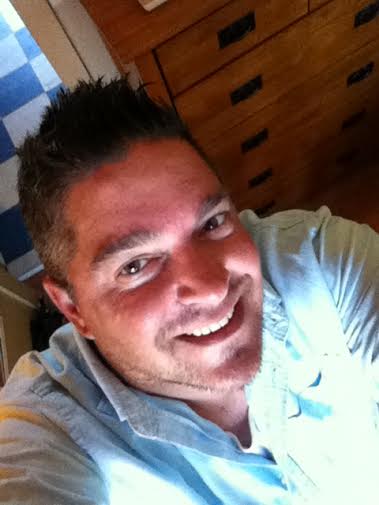 Shawn Thomas Anderson is a copywriter and brand specialist by day, writer of young-adult and middle-grade fiction by night, early morning, and whenever he can find the time to get the words written down. He loves writing short stories and has published several in various anthologies. Shawn attended the University of Vermont undergrad, and has his master's degree in Communications and Integrated Marketing from Emerson College in Boston.
He lives in a far-flung corner of the state known as Northeast Kingdom. It's a magical place where moose, bear, and deer wander through your backyard, and everyone rocks flannel. It's a great place to work, raise children, and write, write, write.
You can follow Shawn and his writing adventures at @ShawnTWrites on Twitter.
Credits for post cards photographed in this post:
"Dino-lot" from Graphique de France
"Abbot's Bromely Horn Dance" from Pictorial Parade, Inc.
"Sally Clark with Bear" from Pomegranate
"Beret Dog" from Oh La La Retrofile
"Day at the Races" (binoculars) from Graphique de France